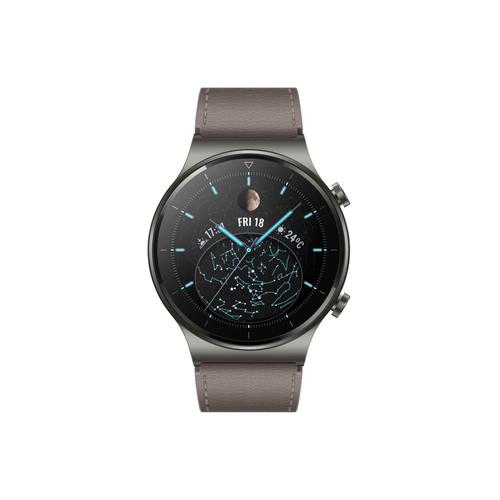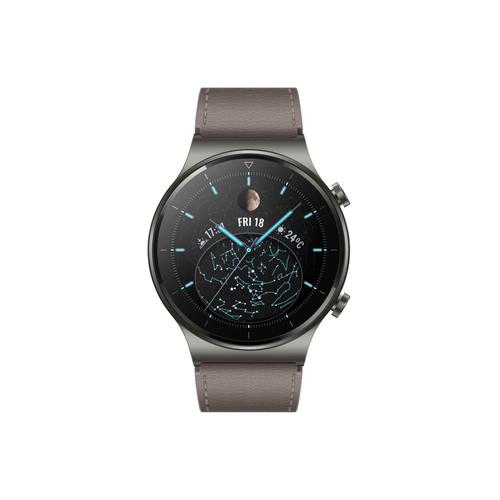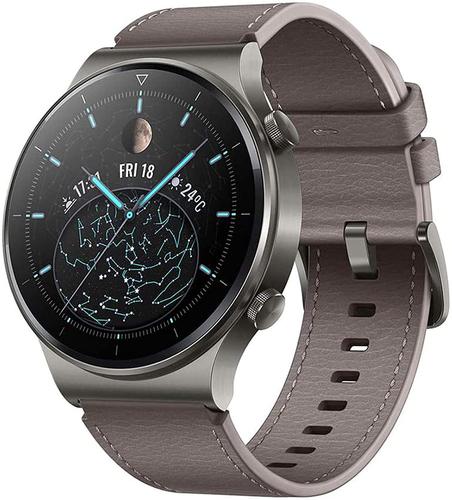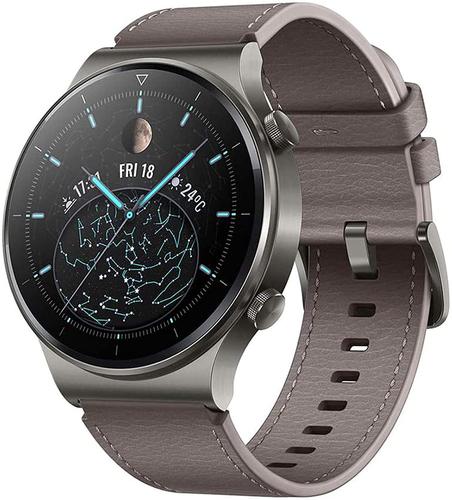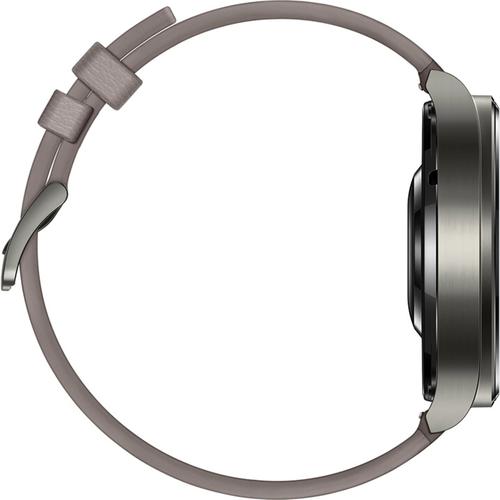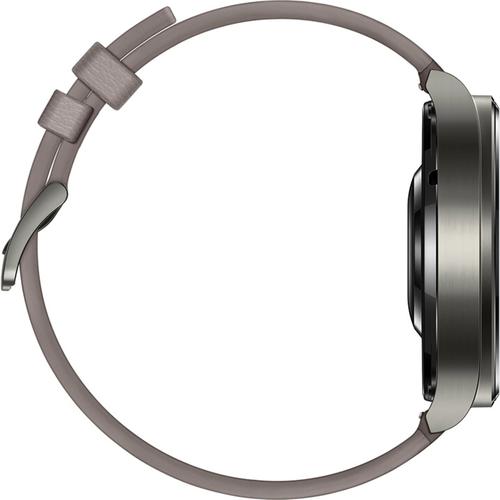 32 In Stock
Product Code: 8HU55025792
Manufacturer Huawei
Description
Meet the elegance of art.

The wear-resistant sapphire watch dial pairs seamlessly with the titanium frame for the lightweight and solid design. The glossy and skin-friendly ceramic back ensures a comfortable wearing experience.

Up to 2 weeks of battery life provides continuous power for your efficient life. With 5 minutes of wireless quick charge, you can use it for up to 10 hours.