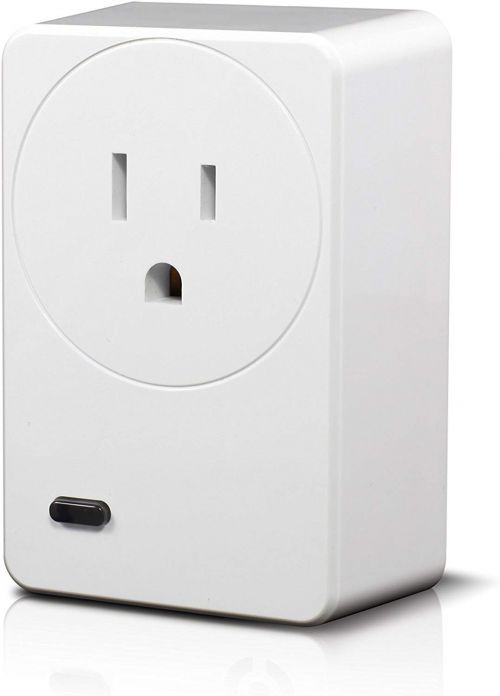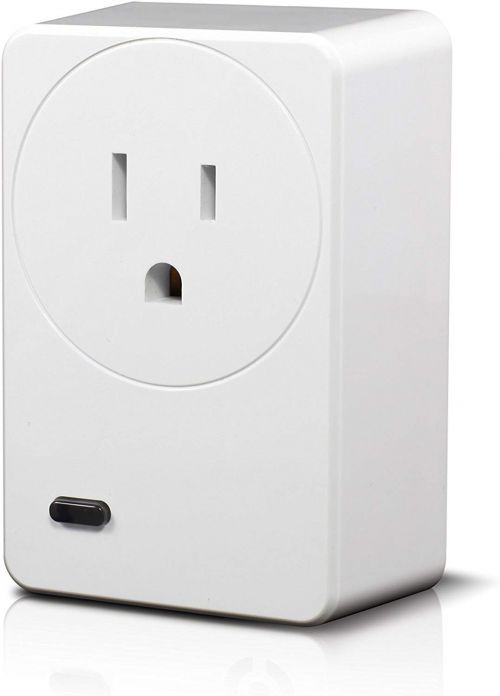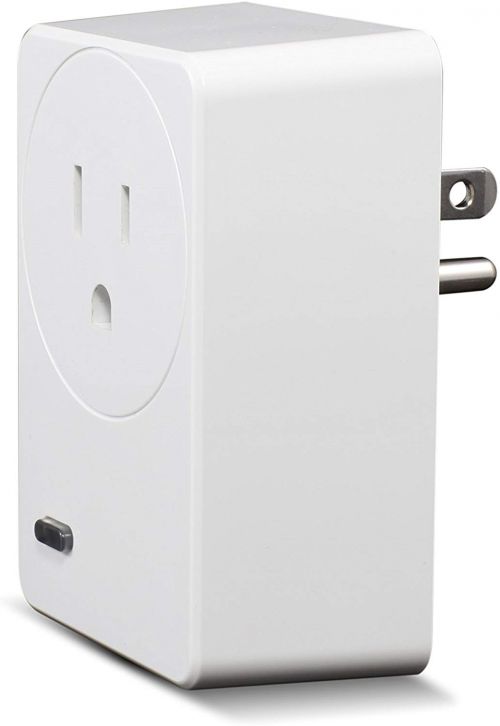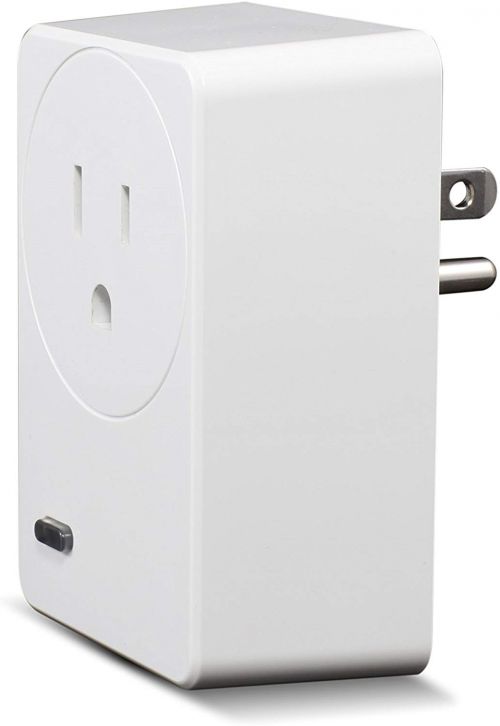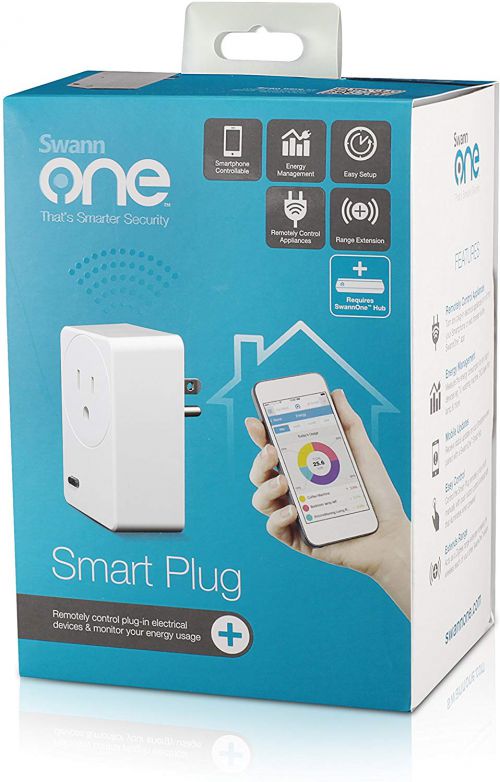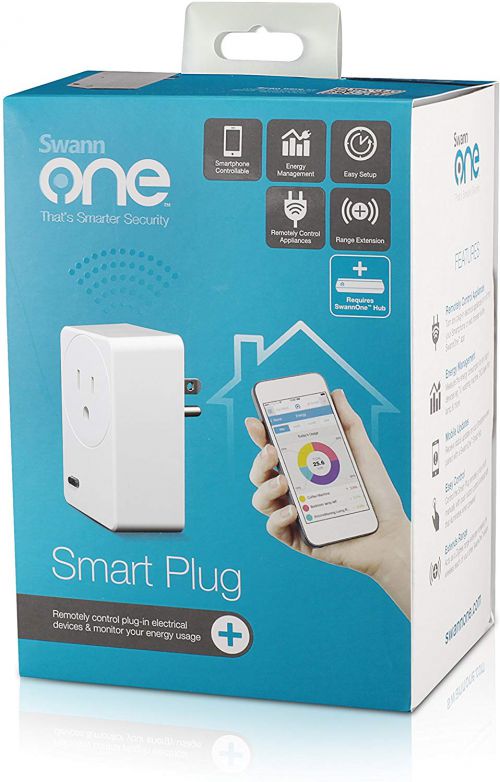 Product Code: 8SWOSMP1PAUK
Manufacturer Swann
Part of the SwannOne home security range
Turn appliances on and off using your smartphone or tablet
Monitors energy usage
Acts as a range extender for your SwannOne hub
iOS & Android compatible
Description
The SwannOne Smart Plug connects to your smartphone via the SwannOne hub (sold separately) and lets you turn the plug on or off from with a simple tap of the screen.
From desk lamps to home entertainment systems, you can set schedules to automatically switch appliances on or off when you want. You can also set timers, so you can set the lights to turn on in the evening when you're away or program your electrical equipment to switch off when you're out of the house.
The free mobile app allows you to monitor power usage and set schedules to help you reduce energy consumption and bills.
You can easily check whether a plug is active, so if you forgot to turn an appliance off when you're at work or in bed, you can switch it off in seconds.
The plug works as a range extender for the SwannOne hub, so all your smart devices will benefit from a strong connection wherever they are in your home.
Specifications
SwannOne home security range